SHM is partnered with MeterPay

The Smart Solution to Secondary Prepayment with MeterPay (PAYG)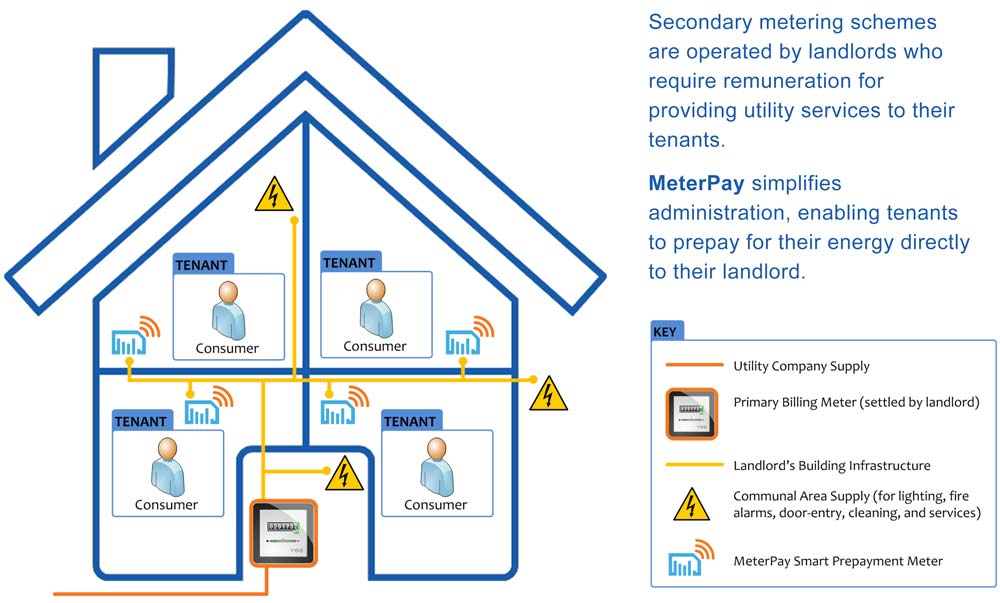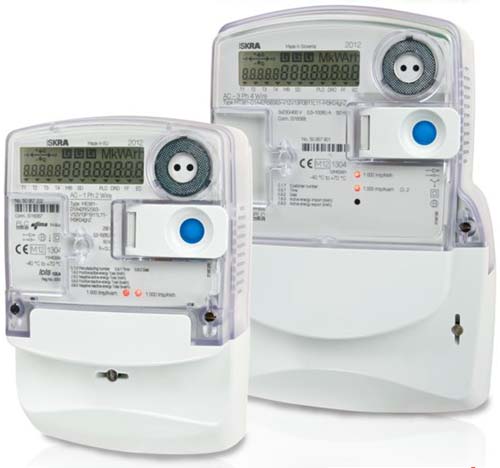 Smart Meter technology allows landlords to manage their prepayment (Pay-as-you-Go) scheme online.
Smart Meters stay connected with MeterPay through the mobile data network.
After consumers complete top-up payments, credit is delivered to the smart meter in real time.
Reduced management burden compared to coin/card-based prepayment schemes.
Improved security (anti-tamper) with alarm based alerts to eliminate fraud.
Automated meter reading, tariff management and deployment.