Data Loggers
Many meters need a data logger to enable them to store historic data.
One of the primary benefits of using data logging for systems monitoring is the ability to collect data on a 24-hour, around the clock basis. Data loggers are inexpensive and they offer huge financial savings.
SHM manufacture a range of loggers that are robust and built to last. SHM data loggers have full networking capabilities to support any application. We install hardware designed to deliver data accurately without interruption, for your peace of mind. Once a logger has been fitted it will deliver reliable data to your PC. The software takes over converting the data into energy reports. We offer ongoing maintenance contracts to secure continued system operation.
The data loggers we supply are fully configurable with all software.
J-Loggers
Modbus logging
M-Bus logging
Pulse logging
Analog/Temperature logging
Networkable (TCP/IP)
GPRS Option
Industry-standard protocol to retrieve data
Web-based Dashboards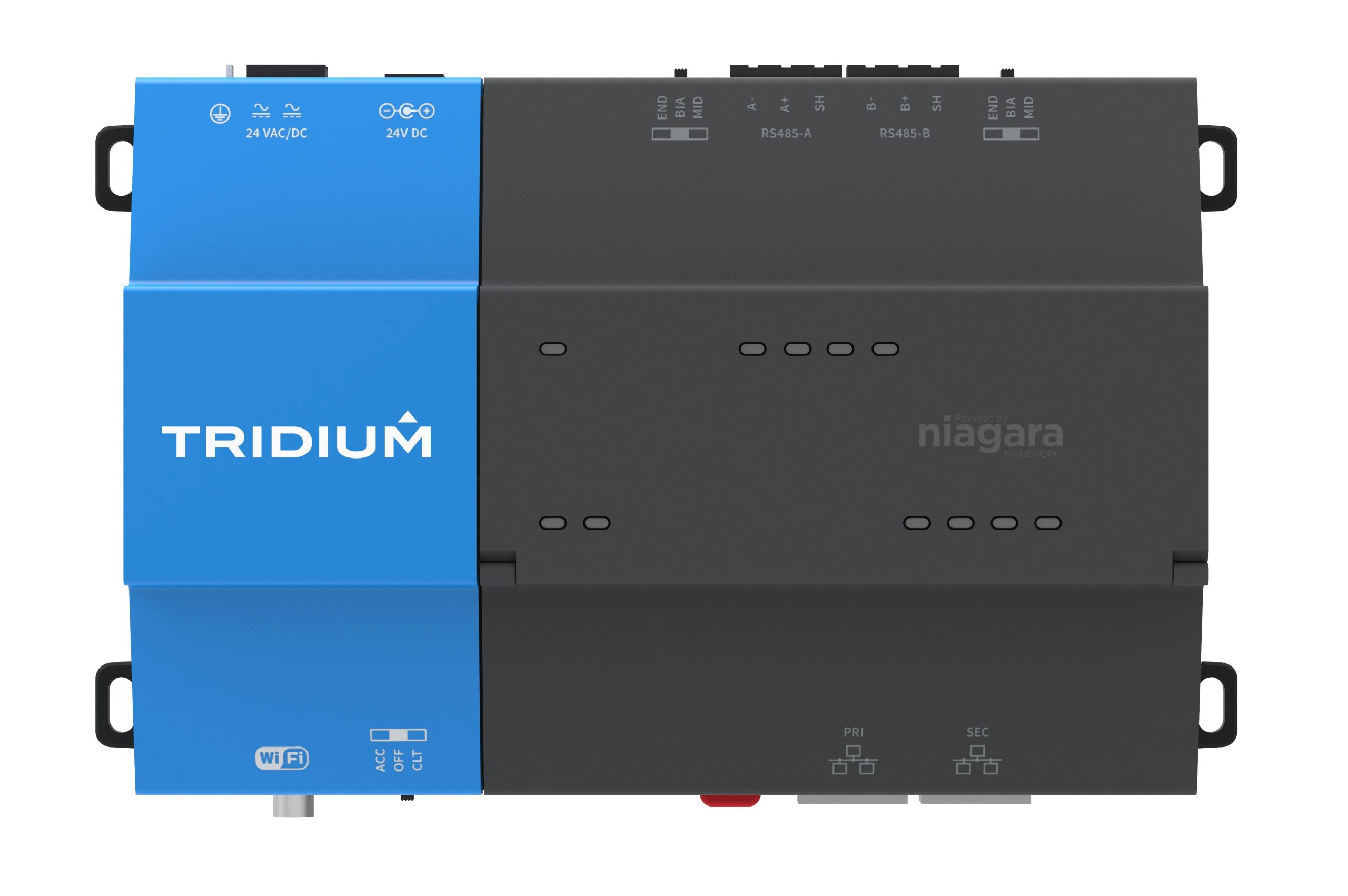 UL Loggers
Pulse logging
Analogue/Temperature logging
Channel Alarms
Connect any pulse output sensor for monitoring electricity, fluid flow, steam, heat, gas, oil, etc.
Extensive networking capabilities: RS485, telephone etc.
Fully configurable
Comprehensive software utilities
DL4, UL8  and UL24 loggers can be networked together in any combination.
Accessories
Ethernet Gateway Units
Connect Standard Loggers to Ethernet/TCP Network
RS232 or RS485 output
RF Pulse Bridge
For monitoring water meters in meter pits or other hard-to-get-at meters, we can supply an RF Pulse Bridge.